PRATTVILLE PRIMARY SCHOOL
VIRTUAL SCHOOL
JANUARY 11TH-JANUARY 22ND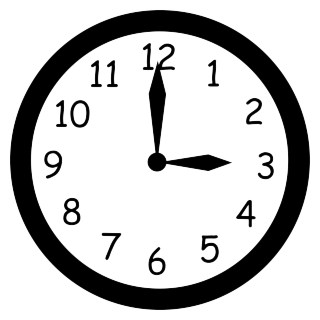 Teacher Availability
8AM-3PM MONDAY-FRIDAY
Teachers will be available via Schoology message or email during these hours. We will observe the MLK Holiday on January 18th - no virtual school. Parents should message utilizing the messaging feature on Schoology and all staff emails are located on individual teacher pages via prattvilleprimary.com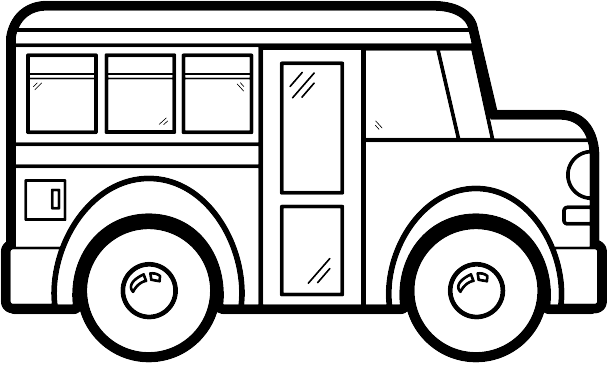 ACBOE Wifi Buses
A complete list of ACBOE Wifi locations can be found by clicking here.
How students connect to Wifi:
SSID: Kajeet Smartbus
Password: smartbus (all lower case)
If a student cannot connect, have them try again after a few minutes. If they are still unable to connect please contact the Transportation Department at kajeet@acboe.net.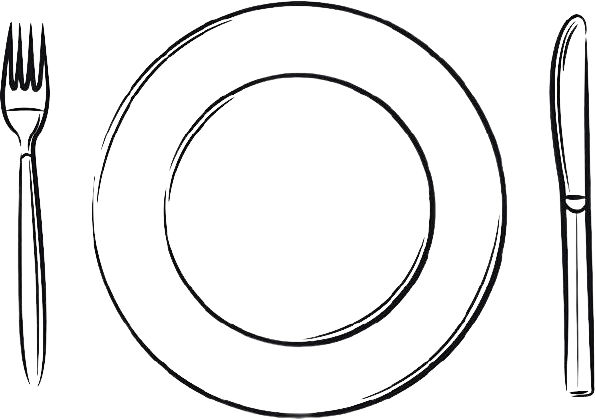 Student Meal Pickup
TUESDAYS 4:30PM-6:30PM
Parents may pick up student meals each Tuesday at Prattville Intermediate School.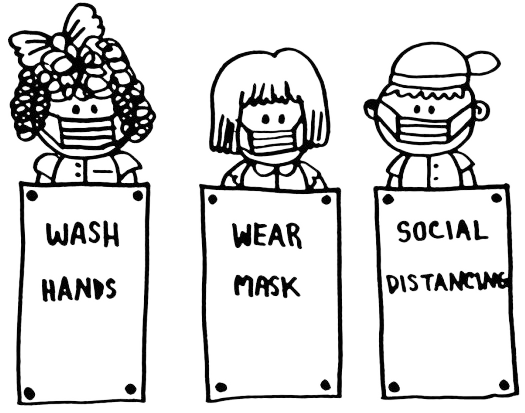 Social Distancing and Reporting
Please use this time away from traditional school to continue practicing social and sanitation guidelines. If your student is diagnosed with COVID-19, or is exposed to someone who has, please email Mrs. McNider at holly.mcnider@acboe.net so we can maintain accurate numbers regarding our students.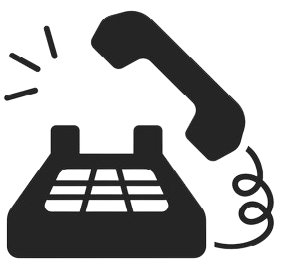 Daily Announcement - Call Out
8:00AM and 3:00PM
Daily phone call outs to students will be made to serve as morning and afternoon announcements.
Click on one of the boxes below to be redirected.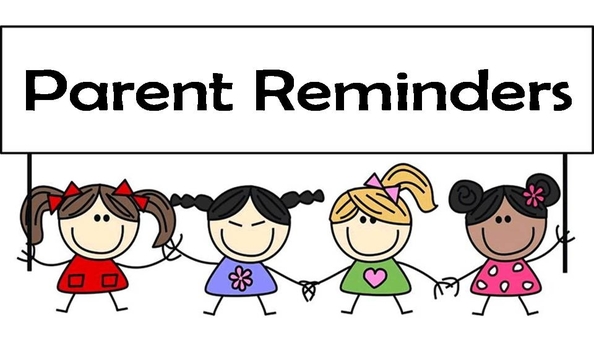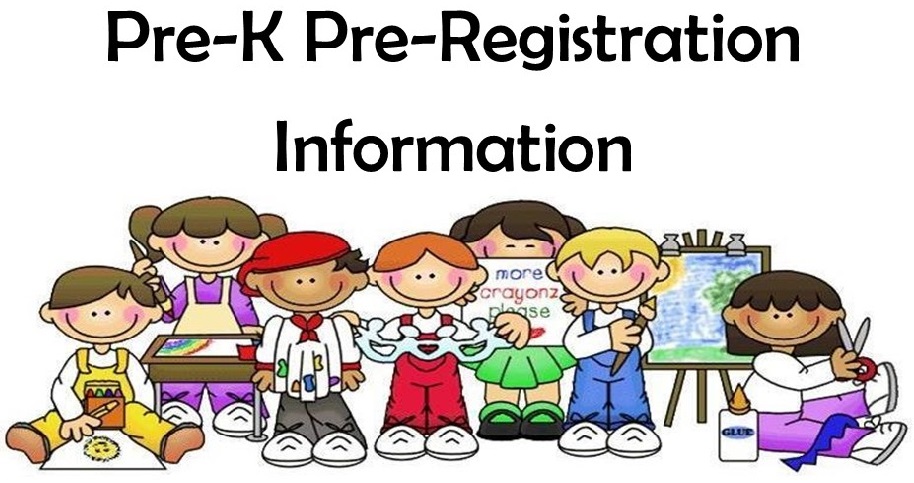 Online pre-registration applications will be accepted for the Pre-K program from January 15 – March 12. Your child must be 4 years of age on or before 9/1/21 and you must be a resident of Autauga County in order to attend this program. A random selection will be held on March 15 at 9:00 a.m. at Prattville Primary.
Please read the "Pre-Registration Parent Guide" before completing the application. This guide may be accessed by clicking on the Parent Pre-Registration Guide below.
You may access the application by going to the following link – alprek.asapconnected.com or type in this address without "www."
If you have questions or need additional information, please contact Donna Hoomes at 334-358-2658 ext. 21015 or email at donna.hoomes@acboe.net.
Pre-K Registration Guides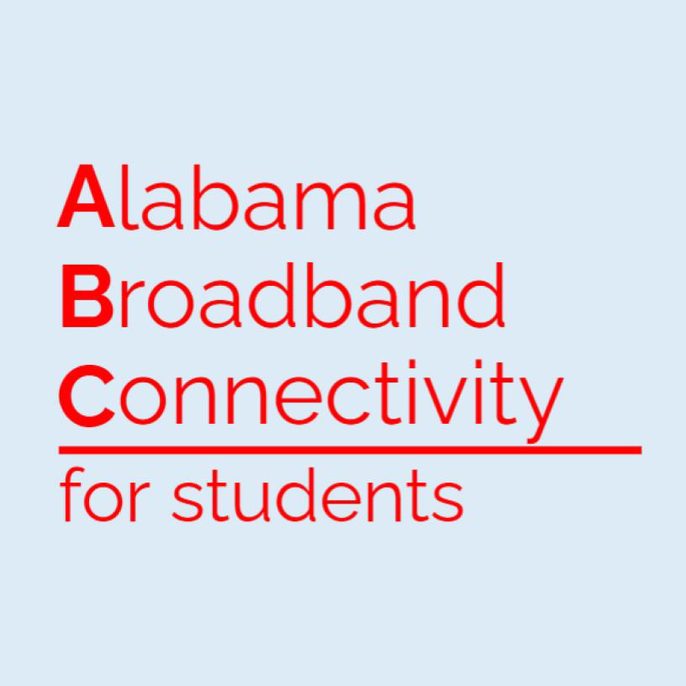 ABC for Students Program
Look for the voucher letter in the mail, beginning September 28, or call for your voucher number. Families can call 1-888-212-4998 to receive their voucher number over the phone.
Visit: abcstudents.org