Important Announcement
Parents, please do NOT send your child to school if he or she has a pending COVID-19 test. Thanks for your cooperation in this matter.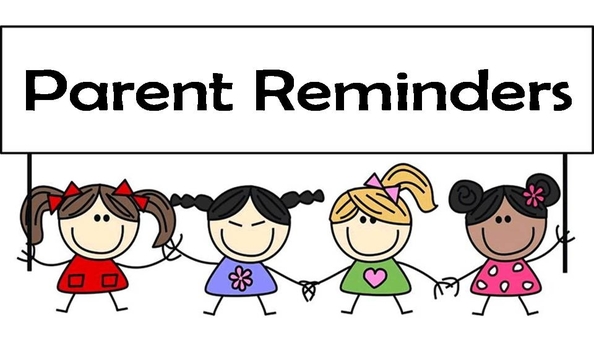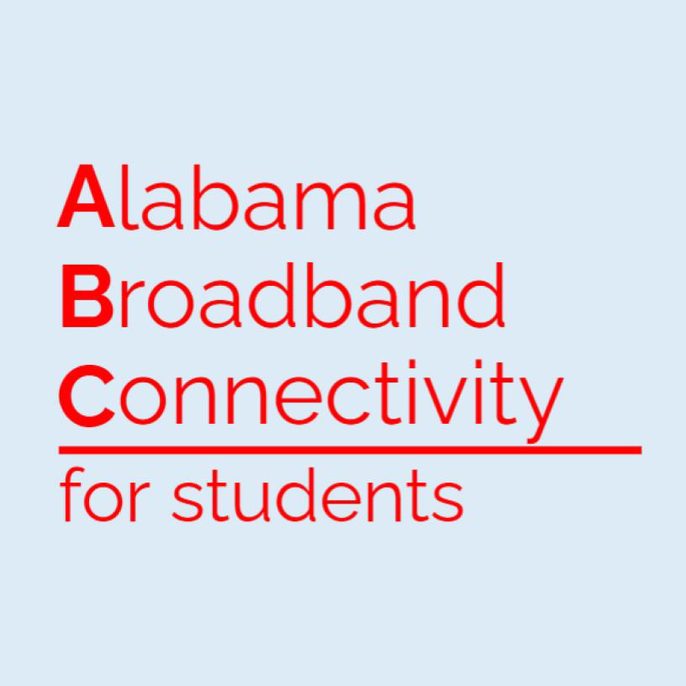 ABC for Students Program
Look for the voucher letter in the mail, beginning September 28, or call for your voucher number. Families can call 1-888-212-4998 to receive their voucher number over the phone.
Visit: abcstudents.org
Thank you for your support!