HNH (Flu) Clinic for Students
Please see the flyer for Date and Time information.
Also the consent form will have to be completed and returned to the school prior to the clinic date.
Documents For Flu Clinic in November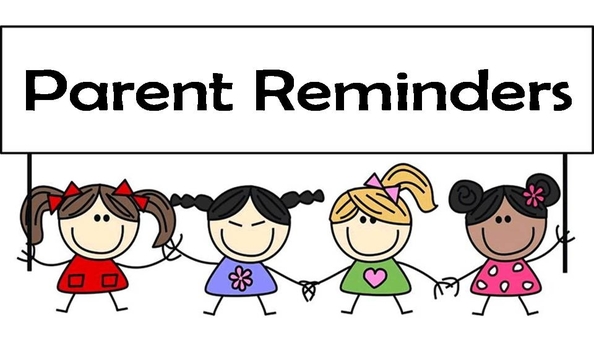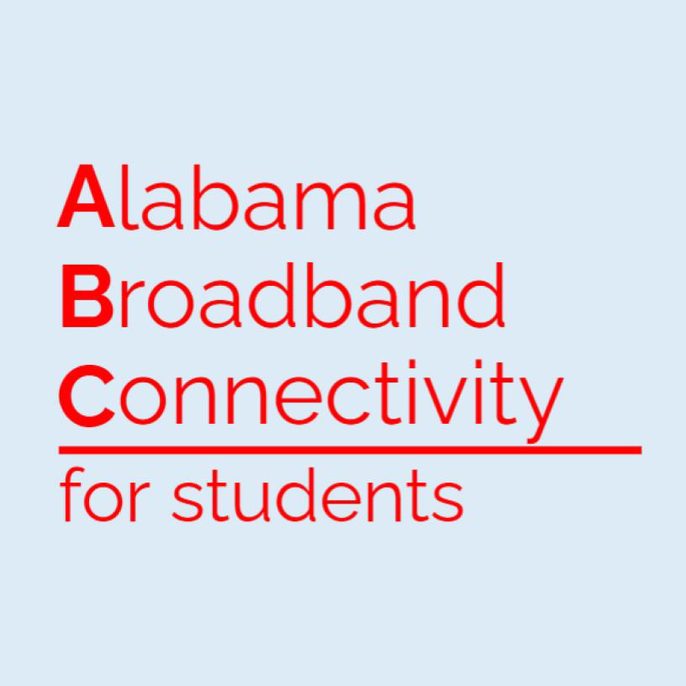 ABC for Students Program
Look for the voucher letter in the mail, beginning September 28, or call for your voucher number. Families can call 1-888-212-4998 to receive their voucher number over the phone.
Visit: abcstudents.org