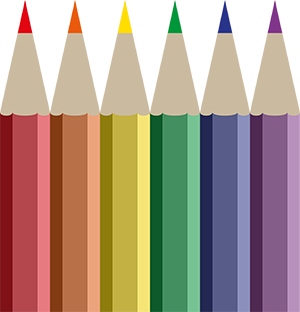 Many of you have asked about a supply list for tax-free week-end purposes. Each teacher has individual supply lists, but the following items are common to their lists.
Hope this helps!
· Crayons: 2 boxes (16 pack)
· 1 pack washable markers (I do not require these for my classroom.)
· 1 pack of colored pencils (I do not require these for my classroom.)
· Earbuds/headphones for iPads
· Supply box or zippered pouch
· Scissors
· Pencils: #2
· Copy Paper: 2 reams
· 4 pocket folders with prongs (1 red, 1 blue, 1 yellow, 1 green)
· Glue Sticks: 6
· Binders: 1 (one inch) white with clear view sleeve front cover
· Kleenex
· Hand Sanitizer
· Paper Towels
· Hand Soap
---
2017-2018 OPEN HOUSE
August 3, 2017
1st Grade: 5:30-6:30
2nd Grade: 4:00-5:00
---
Choose Responsibly-Use Your Manners-Be Prepared-Show Respect

---
Student achievement data is available at the Alabama State Department web site (www.alsde.edu) under the ALSDE Spotlight labeled 'Accountability Reporting.'"
Please note, there are no state mandated assessments for first and second grade; PES data is available, as this is our feeder pattern for accountability.